All Forms of Auto & Vehicle Insurance
At Double Eagle Agency, we want to get you the best available prices for all your vehicle premiums and policies As your agent, we will review your current policy and then shop your specific needs across the top providers in the country to get you the best rates and coverage for your exact needs.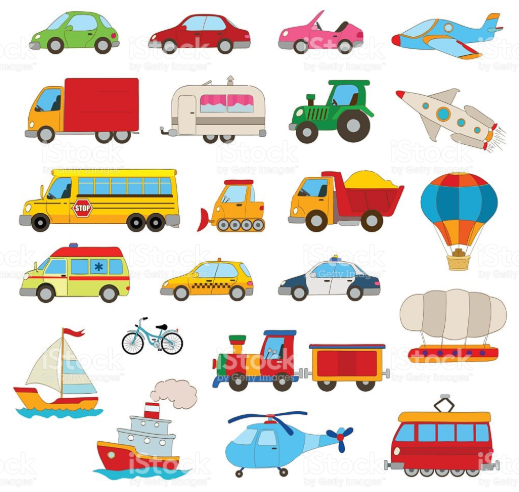 Does your current carrier offer you:
•  A multi-car discount?
•  An accident free discount?
•  Roadside assistance?
•  A no drop-promise on renewals?
•  Claim representatives available 24/7 for reporting a claim?
If you are in need of affordable auto insurance contact us by using our quick-and-easy auto insurance quote form or give us a call today. One of our insurance professionals will be happy to explain our coverage benefits and give you a free quote for any vehicle insurance.
Quick & Easy Insurance Quote Form

Call Now to Learn More
Call Now to Learn More (516) 609-0050
Other overages can easily be added, such as: motorcycle, atv, classic car, boat or other (watercraft) vehicles. Go to the specific type of vehicle coverage by clicking the links below.
Auto Insurance
Motorcycle Insurance
ATV Insurance
Watercraft Insurance – (Boat, Yacht, Jet Ski)
Classic Car Insurance
Umbrella Insurance – (bundle policies and save!)
Or Fill out the quick contact us form below and we will get back to you ASAP!
Contact Us Form