Whole Life Insurance is a permanent policy, which gives you guaranteed protection for your loved ones that lasts a lifetime. Invest now for the future with dividends!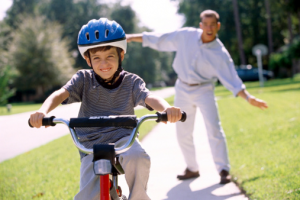 Guaranteed Insurance
Guaranteed Cash Value
Save for College, Wedding, Retirement
Yield 54-to-135% after 25 Years
Cash Values Grow Tax Deferred
Fill out the quick quote form below and we will get back to you ASAP! And look at the table below to see how this works.
Quick Whole Life Insurance Quote Form
Flexible Options Available
With Whole Life Insurance, you are eligible to earn dividends which can increase the death benefit and the cash value. When Policy Premiums are paid up, there are multiple options to choose from; you can borrow from cash values or gain income for retirement.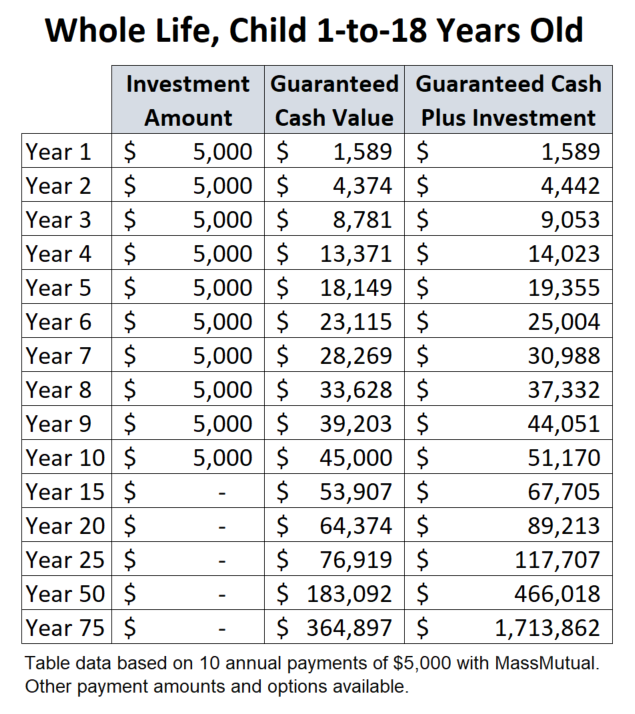 Call Now to Learn More
Call Now to Learn More (516) 609-0050
Fill out the quick & easy Whole Life Insurance quote form above and we will find the right combination for you. This is a great way to save and invest!