What You Need to Know
Is Drone Insurance Necessary?
Once you understand the risks, you won't want to take a chance not having coverage, especially if that coverage could be obtained for free or under $100 a year, right?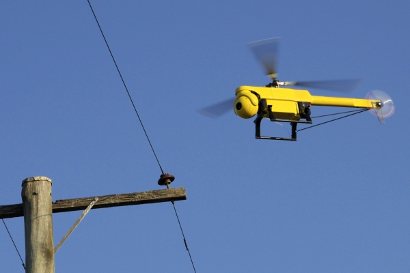 Concerns With Drones When It Comes to Liability

Personal Injury
Invasion of Privacy Claims
Damage to Public or Private Property
Medical Expenses
Is Drone Insurance Just for Commercial Drones?
No, but you definitely need it in the commercial sector. The good news is that most insurance company policy wordings would cover a a recreational or hobby drone in the same way that they would cover your personal property or contents. Depending on your specific insurer, you may not have to pay any additional amount to make sure your drone is covered!
On desktop? Call (516) 609-0050 ext. 5
Or Fill out the quick contact us form below and we will get back to you ASAP!
Contact Us Form