We will get back to you as soon as we can! Please call us at (516) 609-0050 ext 5 with anything urgent.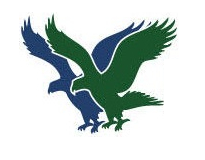 We have designed this website for our clients so that our customers can …
Insurance at your finger tips!
Of course, as we have for long before the internet, we provide Peace of Mind at Great Rates.
Double Eagle will find the best coverage options, at the most affordable prices, from dozens of quality providers, so you can live better and rest easier.
Have a great day and talk soon!